Our corporate social responsibility (CSR) strategy
Agro'Novae is an independent family-run agri-food manufactory that creates, produces and sells fruit-based specialities and ingredients. Known for its traditional expertise and its special Living Heritage Company (EPV) manufacturing process, the company promotes its values through its brand Les Comtes de Provence: creativity, naturalness, quality and French and Provençal culinary traditions. Agro'Novae joined the PME+ community of engaged SMEs in order to express its commitments to local jobs, the environment and human values.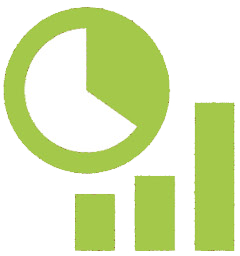 Four markets:
Super/hypermarkets, IFPs, Exports and Mail order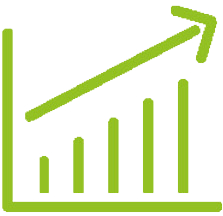 Turnover
€10 million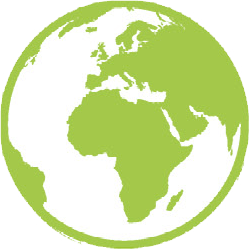 Exports to
26 countries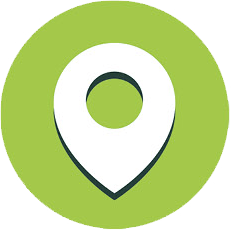 One production site in Peyruis in Provence
Staff < 50
4 million jars produced annually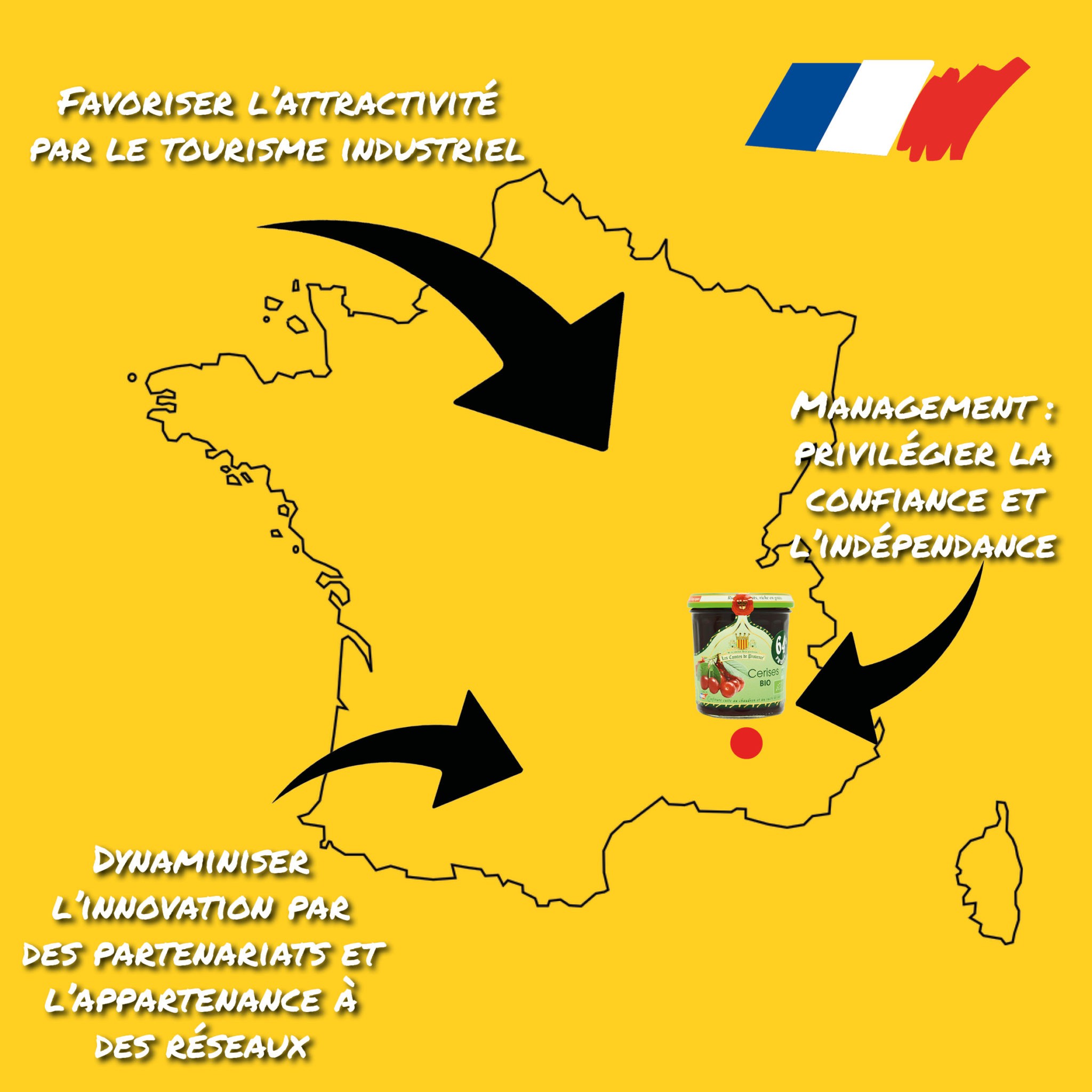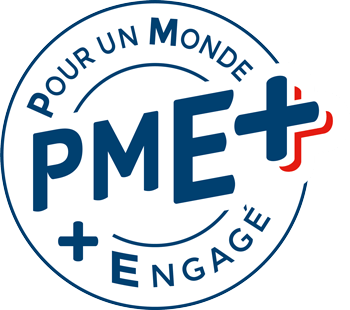 PME+, the label for SMEs committed to people, jobs and the environment
This label represents a community of entrepreneurs engaged in a process of continuous improvement in the following areas:
People as the heart of the company
Jobs and solidarity in the region
Environmental conservation
Products blending expertise with quality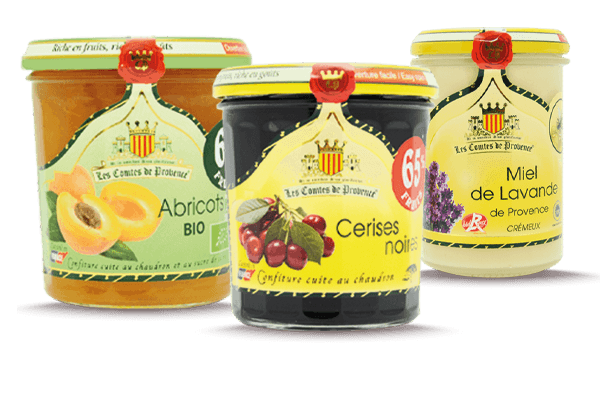 MEET A PME+ ENTREPRENEUR: Yves Faure, General Manager of Agro'Novae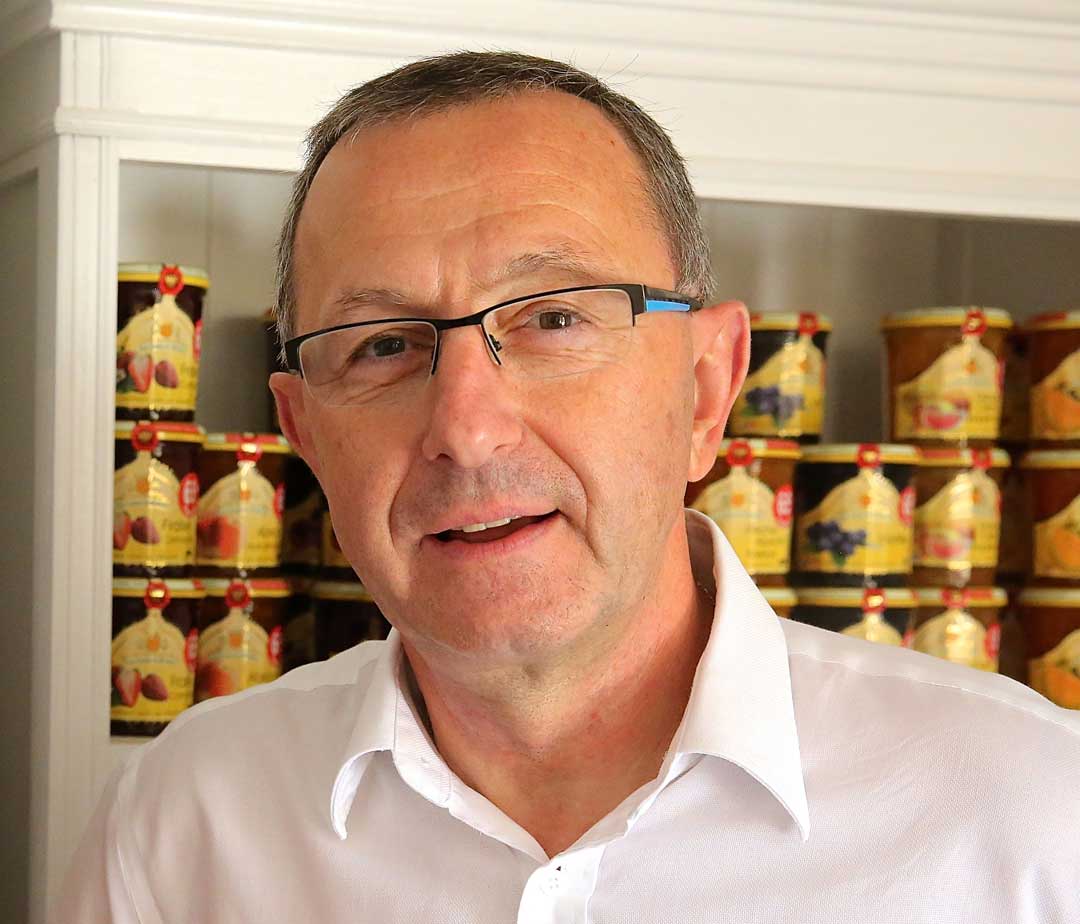 PME+: What are your expectations of the PME+ label?
The PME+ label establishes relationships based on trust with our consumers, distributors and suppliers, whom we want to inform about our responsible actions. The PME+ label helps us to remain attentive and continuously improve our CSR strategy, be a part of a network of excellent SMEs and differentiate ourselves from large groups.
PME+: What are your commitments?
We have chosen to evolve by focusing all our actions on quality – "expanding without putting on weight" – in order to create value for the long term. We are currently working on a "Global Responsibility" strategy and a management style hinging on three main points:
Human, by developing our employees' skills and fostering the enjoyment of working together as part of a professional community;
Economic, by developing our brand thanks to natural, quality products and by getting involved in our geographic area and the region of Provence;
Environmental, by reducing our impact on the environment as far as possible.
PME+: Could you give us some examples of your good CSR practices?
We are working to increase the wealth of our area by contributing to the Provence's tourist appeal through industrial tourism. We also invest in partnerships and networks which are revitalizing innovation in our region (Terralia competitive cluster, OIR Naturalité natural operation of regional interest, the French government's smart manufacturing initiative Industrie du Futur, and more). Within our company, we function according to the principle of subsidiarity, making our employees' trust central to our management style. It is important that they feel comfortable in their work environments and that they can live and work in our region on a lasting basis. We are also dedicated to protecting the environment, for example by changing energy suppliers so we can use green energy.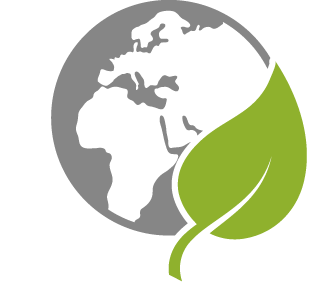 ENVIRONMENT
Reducing our environmental impact
Future actions:
Installation of heat exchangers with cooling units to supply the factory with hot water
100% organic products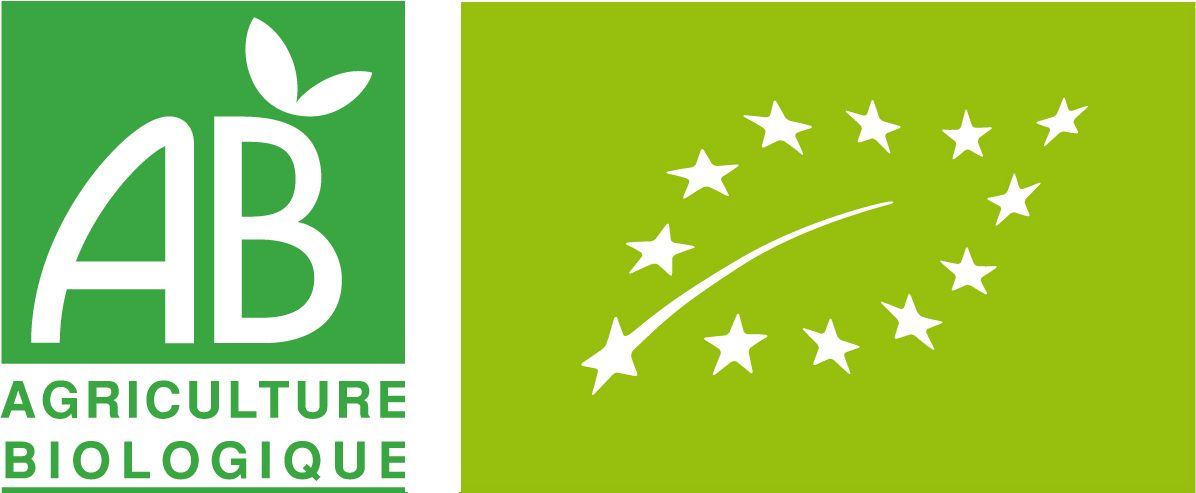 Sorting info icons on packaging
Use of 40% recycled glass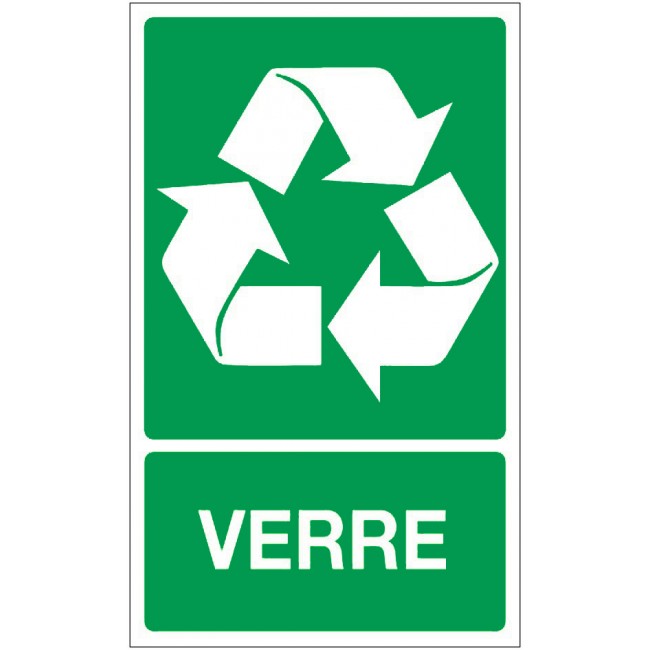 Electricity from 100% renewable sources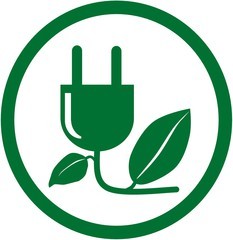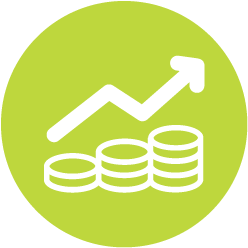 ECONOMY
Getting involved in the life of our region
Future actions:
Development of tasting workshops and jam workshops
Collaboration with
local companies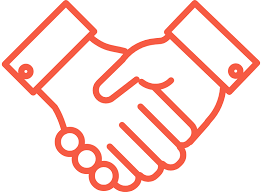 A brand name representing the region of
Provence
Industrial tourism
Factory tours with La Route des Saveurs & des Senteurs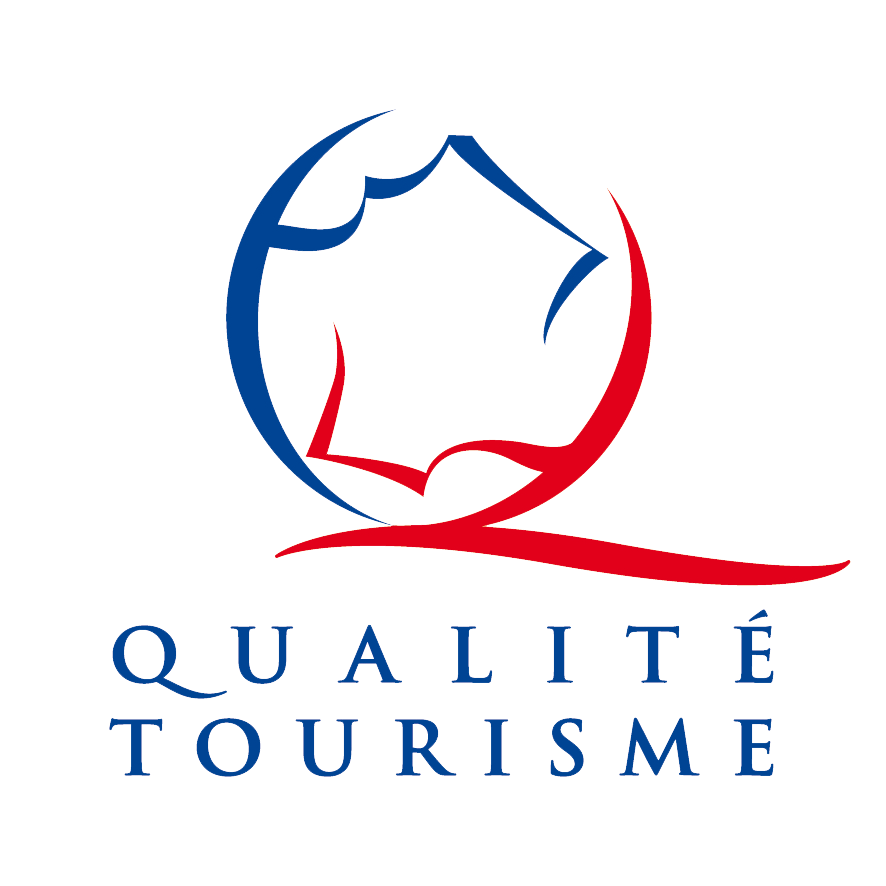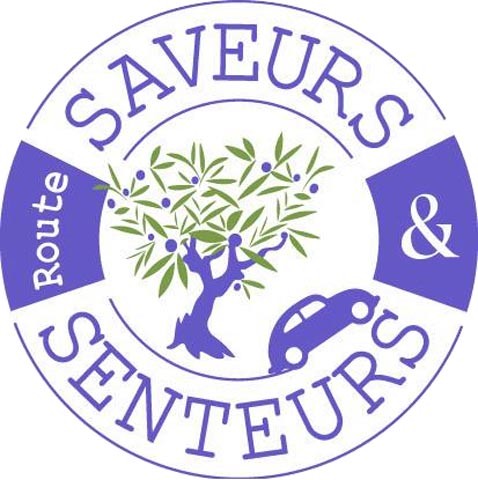 Donations & support for local associations and events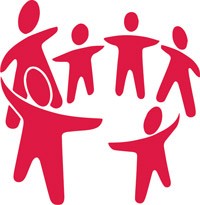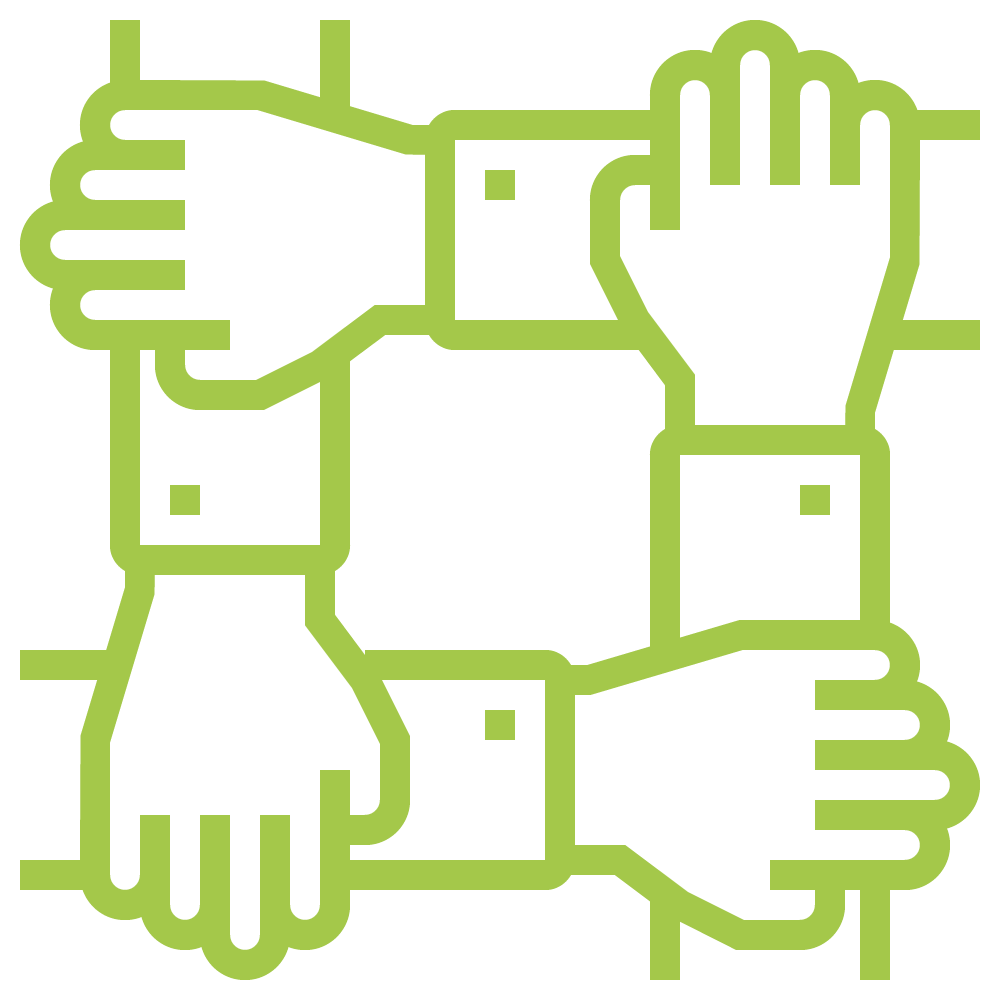 PEOPLE
Developing skill sets and fostering a good atmosphere at work
Future actions:
Set-up of a collaborative palletization robot (to reduce physical strain)
Safety
Monitoring of the unified log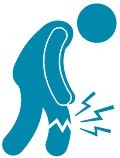 Gender parity
54% women
46% men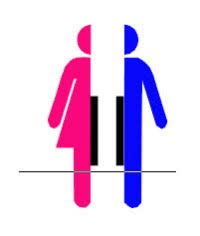 10 years
average length of service

100%
of personnel trained in 2018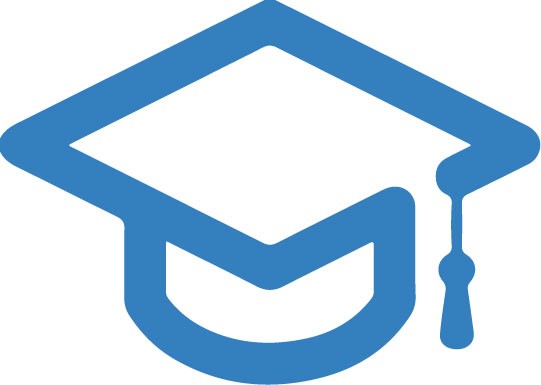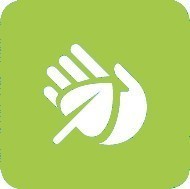 ETHICS & LOYALTY
Investing with our stakeholders in loyalty all along the value chain
Future actions:
Publication of a Code of Ethics
Economic independence
Biggest client = <strong<15% of turnover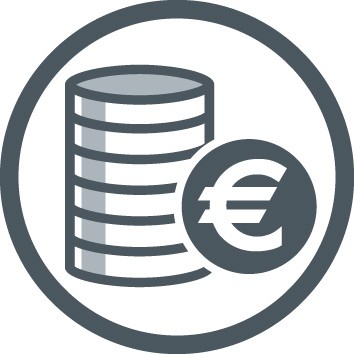 Sustainable procurement Charter co-signed with our suppliers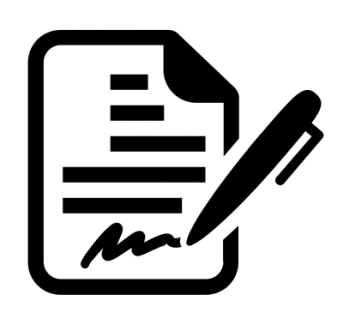 Long-term relationships
Suppliers:
48% > 10 years
Customers:
57% > 10 years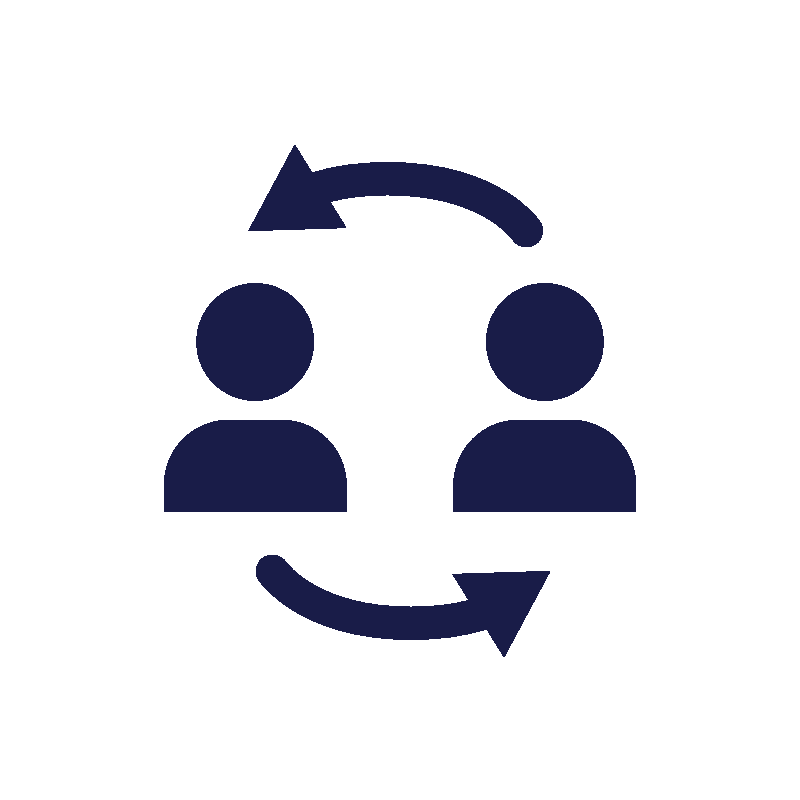 Transparency
Quality and CSR audits by independent organizations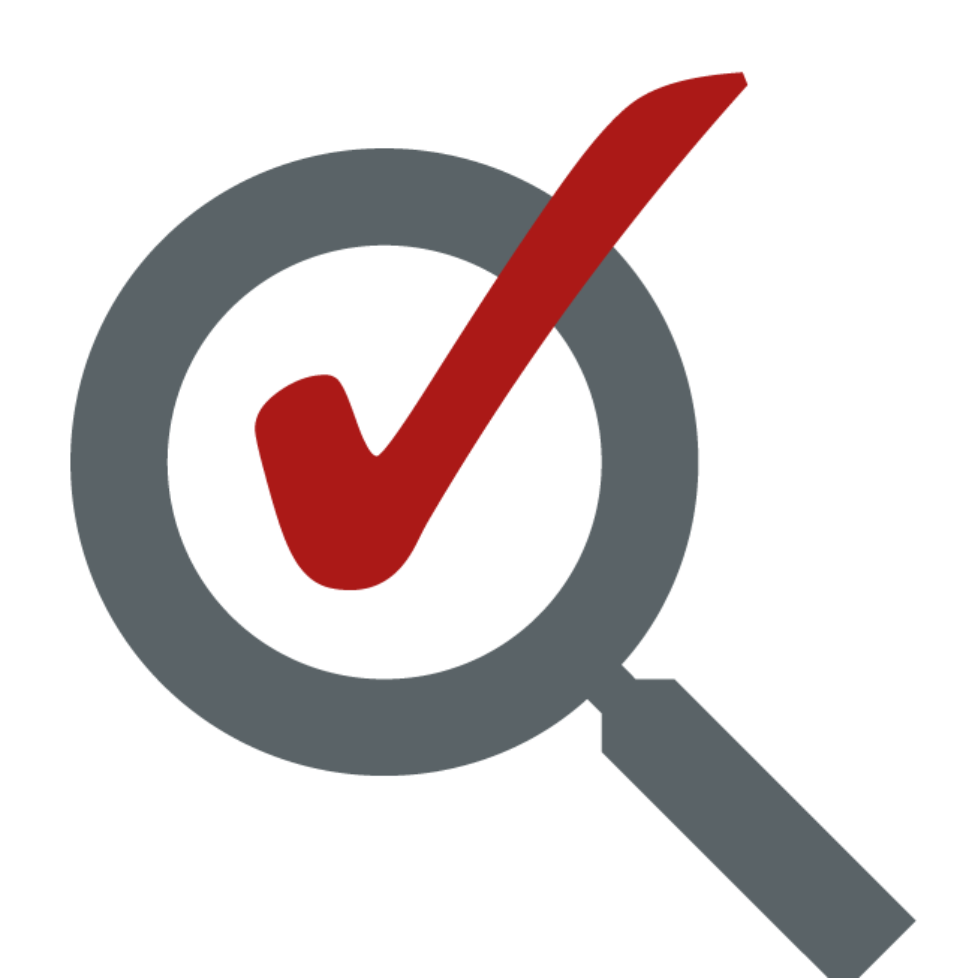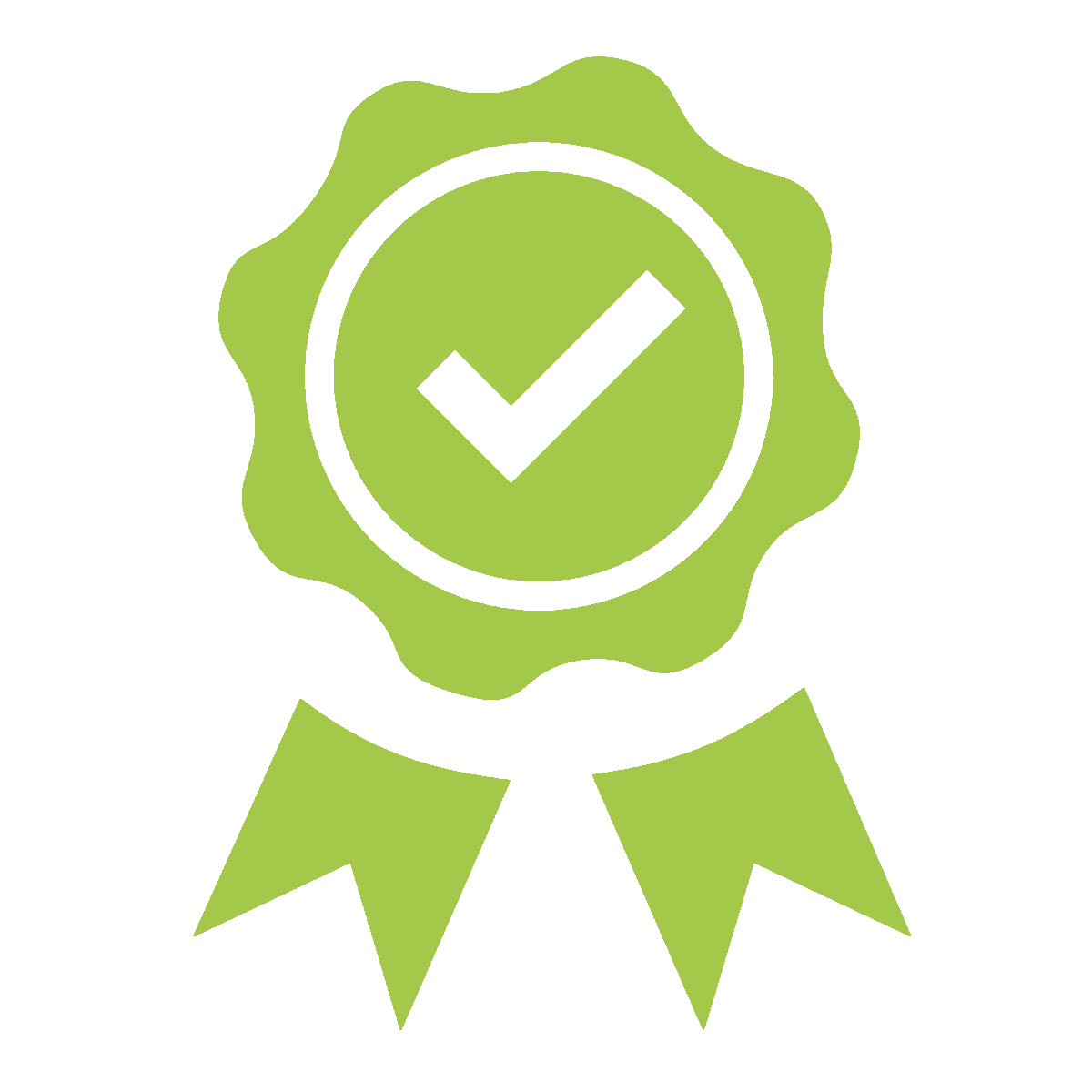 NATURALNESS & QUALITY
Developing our brand with high-quality natural, health products
Future actions:
Increased organic portfolio & fruit content
Expertise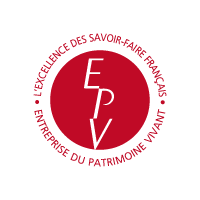 Naturalness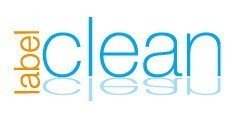 Quality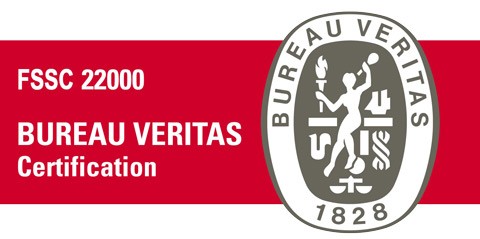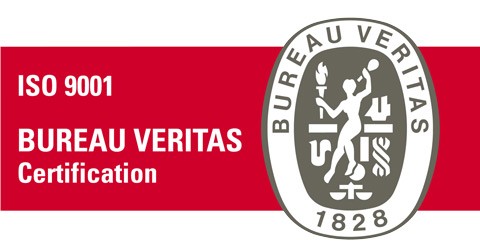 Innovation


Tradition