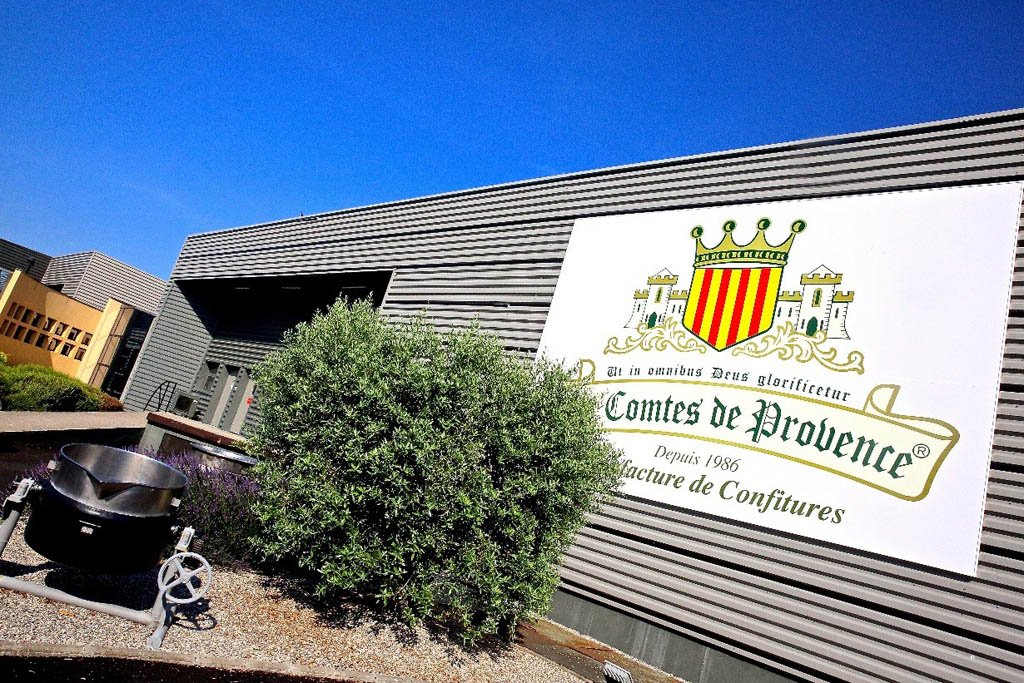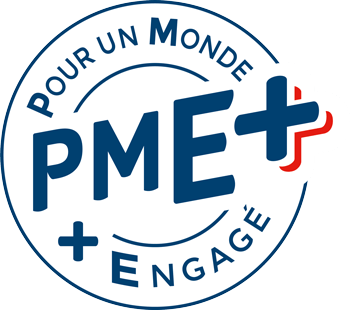 Les Comtes de Provence
Agro'Novae is a family-run agri-food manufactory based near Manosque in the Provence region of France. It is a Living Heritage Company (EPV) that creates, produces and sells fruit-based specialities and ingredients. Known for its traditional expertise and its special manufacturing process, it promotes its values through its brand Les Comtes de Provence: creativity, naturalness, quality and French and Provençal culinary traditions. Agro'Novae has implemented a corporate social responsibility (CSR) strategy with the PME+ label to express its commitments to jobs, the environment and human values.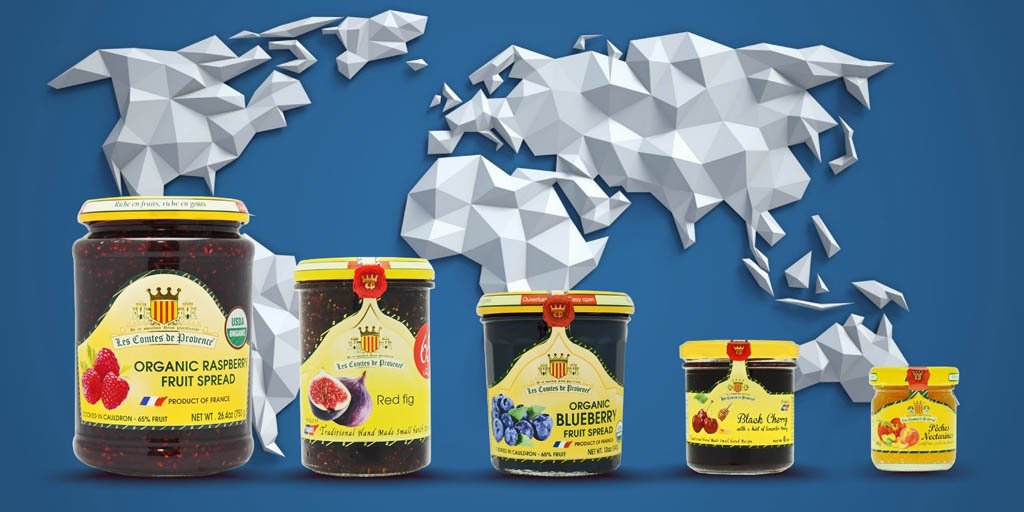 Company profile
Founded in 1986, the company manufactures fruit-based culinary specialities like jams, compotes, coulis, preserves, culinary aids and desserts which are sold in France and some 20-odd countries around the world (in North America, Europe, the Middle East, Africa and Asia).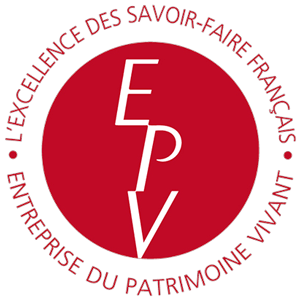 Industrial expertise
The fruit processing method developed by the company is both original and specific. The cooking portion primarily uses people rather than machines ("hand-mechanized"), making the company a real manufactory. Jam-maker/cooks prepare the recipes in open pots and select the ingredients, their quantities and the cooking times. The organic fruit used comes from countries around the Mediterranean Basin, and the sugar comes exclusively from cane. All the jarring, canning and labelling phases are mechanized. The company was awarded Living Heritage Company (EPV) status by ISM (French Higher Institute of Trades) for its manufacturing process typical of French savoir-faire.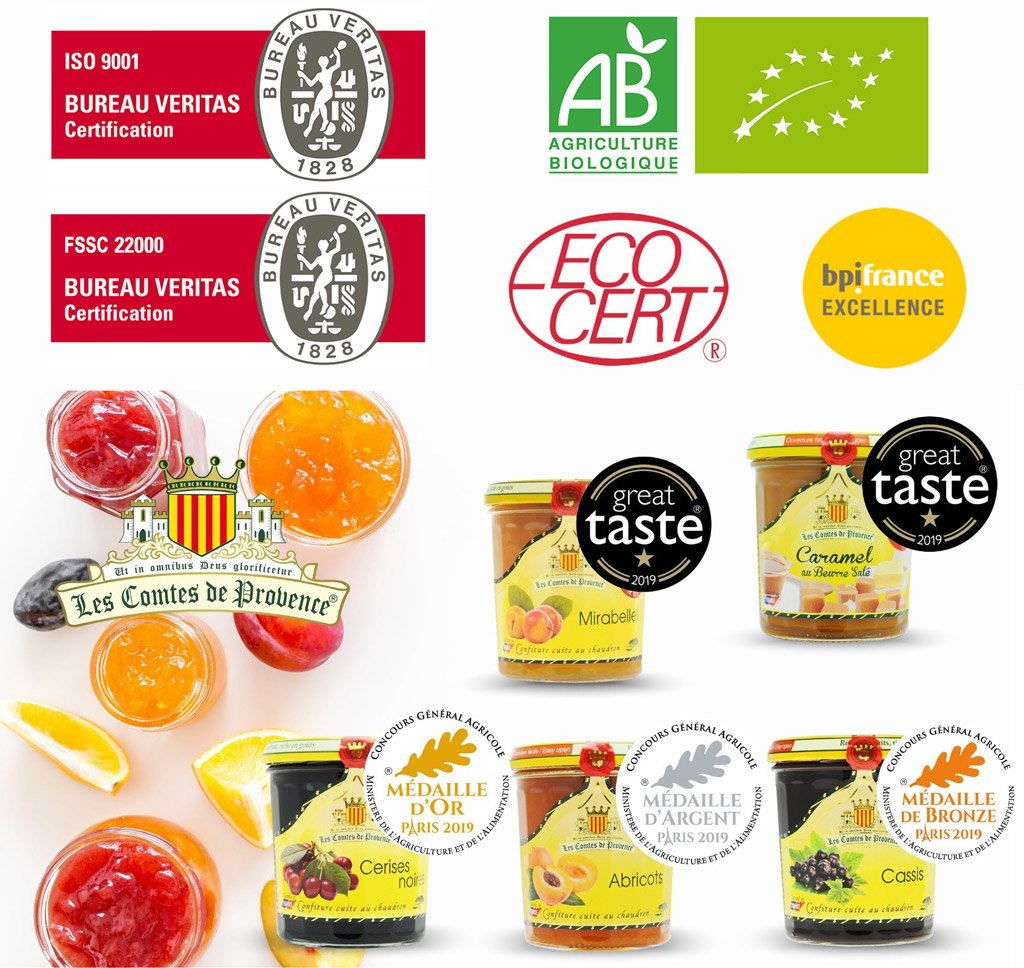 Labels and certifications
Agro'Novae is a safe, modern company with ISO 22000 quality certification and the highest level of FSSC 22000 food safety certification. It is also certified organic by Ecocert (for France, Europe and North America). Agro'Novae is also a member of the BPI France Excellence network. The company's products have won many honours and medals in food contests in France and abroad: Concours Générale Agricole Paris, Great Taste Awards London, etc.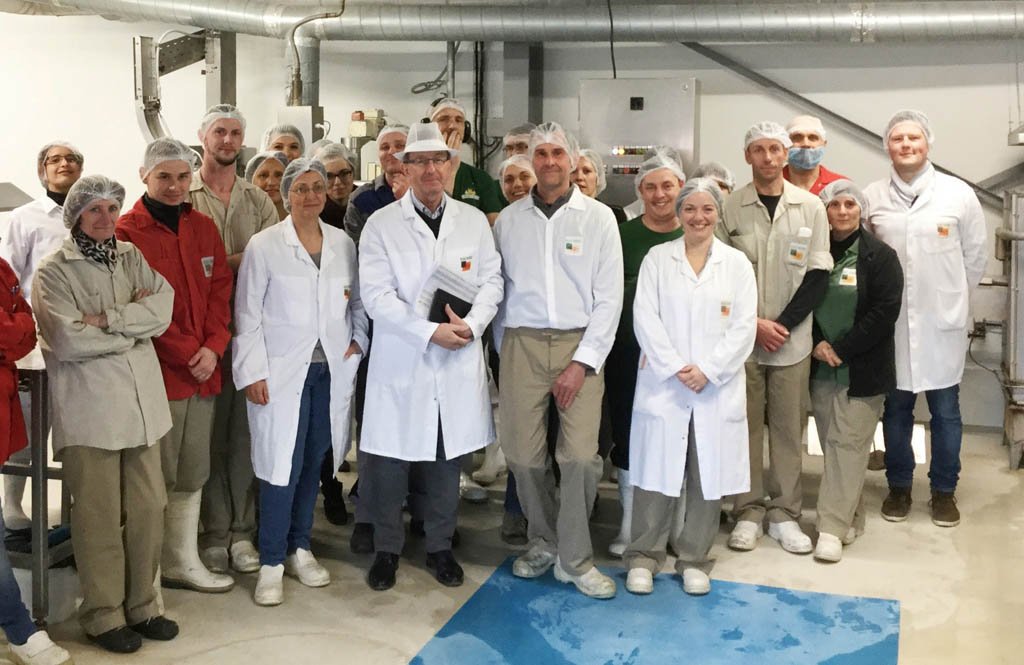 Industrial tourism
One day a week, the manufactory opens its doors for industrial economic tourism, showing visitors around its workshops for a glimpse at how its jams are made. Known as a tourist attraction on the Haute Provence Route des Saveurs & des Senteurs, its factory tours have had the Qualité Tourisme label since 2014.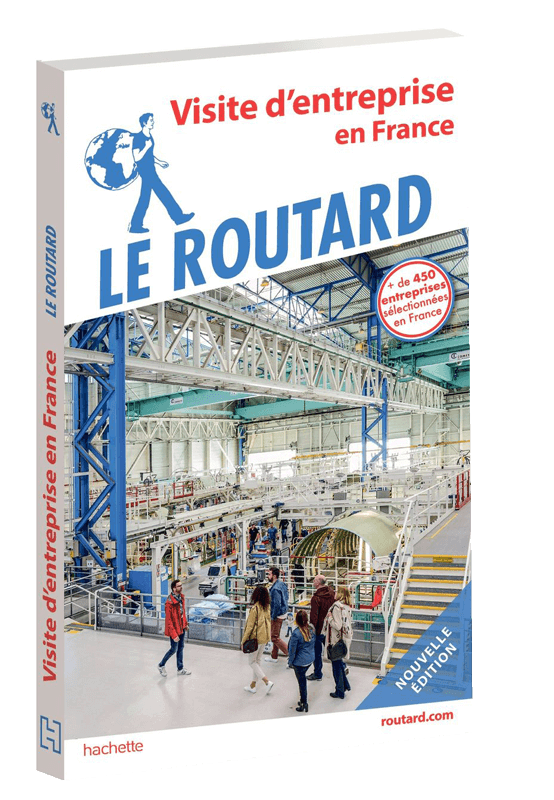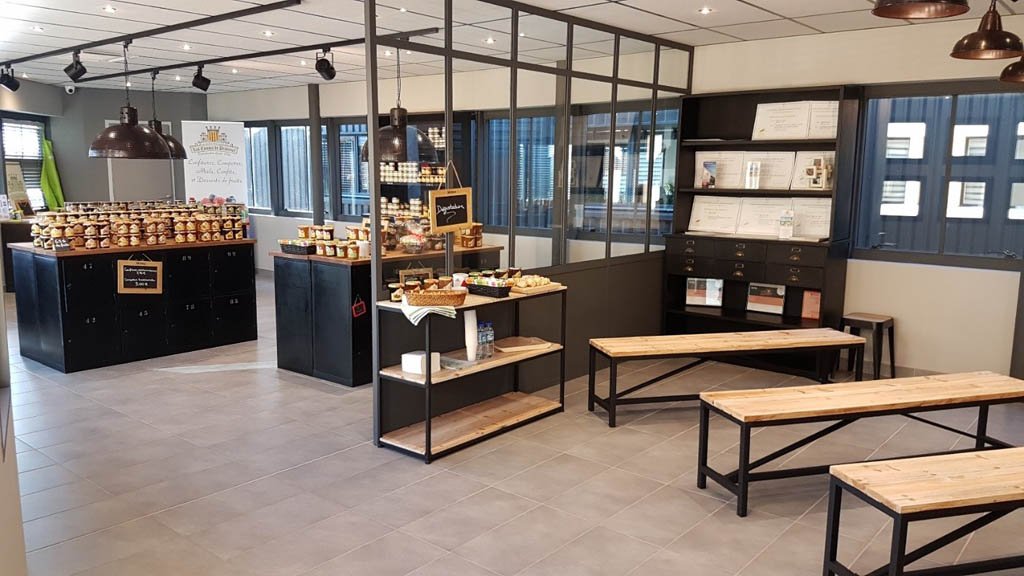 Its factory direct shop is located on its production site:
Boutique Les Comtes de Provence
11 Espace Saint-Pierre
04310 Peyruis
France
It is open to the public Monday to Friday, 9 am to 5 pm.
Telephone: +33 (0)4 92 33 23 00
- Parking and shop accessible to people with reduced mobility
- Tour route not accessible to people with reduced mobility- Free parking located outside the factory
- Animals not allowed in the factory- Photos and videos prohibited in the factory
- In-store payments possible: Check, cash and credit card.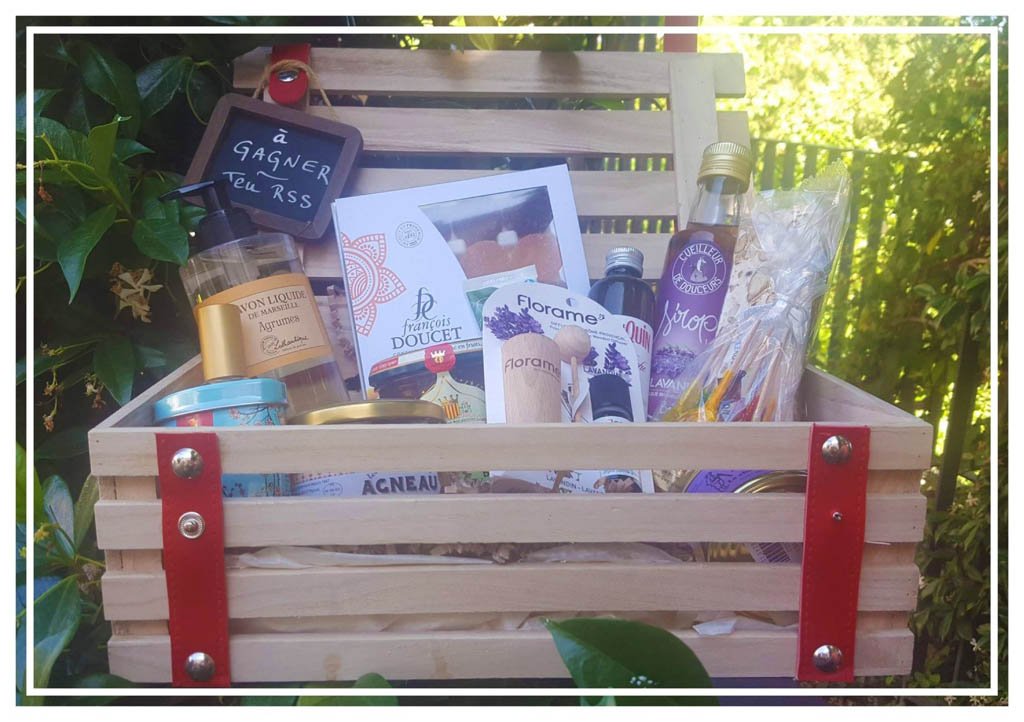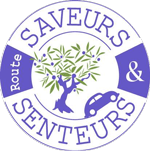 La Route des Saveurs & des Senteurs in Haute Provence
This route is a must for any tourists interested in making wonderful discoveries full of emotion.

La Route des Saveurs & des Senteurs in Haute Provence includes all the best of our region. Created in 2011, the Route unites 16 companies in Haute Provence, each of which is the guardian of authentic, ethical expertise. Whether your live locally or are just visiting our region, our shared wish is to give you a unique experience. With pride in our products and professions, we invite you to pierce the veil of our unexpected, often ancestral expertise. Curious-minded travellers, let us tempt you! We open our doors to you in a spirit of sharing and warmth.